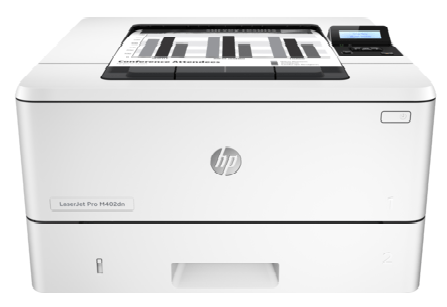 Managed Print Services encompasses more than just supplies, more than just repairs and more than just service. Managed Print Services means that we partner with our clients to continually monitor and recommend ways to improve workflow and control costs. It means a more proactive approach to addressing print and document handling problems before they can have a major impact on your business. Knowing what your initial investment in your print environment will cost you in the long run, is our core business.
Our solutions bring you total peace of mind. However, with that peace of mind comes real savings that impact the business bottom line too. Managed Print Services is Laser Line partnering with you, to assist with your organization's entire print fleet. From document output to service, as well as the burden of supplies acquisition, we've got you covered, so that you can concentrate on what you do best – your business.
Our programs are designed to help organizations manage and  reduce the total cost of producing their business documents. Our twenty+ years and thousands of satisfied clients make Laser Line the experts in the field. We are even the guys that many other IT service firms partner with in supporting their own organizations and their clients.
Even the newest hardware is only as good as the service behind it. Regardless of where you purchased it, from one unit to hundreds, we will support it. Ask us about our uniquely designed programs. We can provide real time monitoring of all your network devices, from the back room servers to the printers. Coupled with automatic service calls for any disruption, it allows you to focus on what's important, your business.
Just looking for coverage for your imaging needs? No problem. Beyond our certified warranty repair, we offer a wide range of solutions. From our all inclusive Platinum Plus Print Management Program to our simple pay-as-you-go HP 360 Program, we will work with you to find the service plan which will best fit your needs. Did you know just by purchasing your printing supplies from us could mean free cleanings and service calls for you?
410-636-1700 or email us at: sales@amalaserline.com